VLIZ news
VLIZ signs 'San Francisco Declaration on Research Assessment' (DORA)
Scientific research yields many different products, such as publications, datasets, software, patents, conference contributions and citizen science initiatives. VLIZ is convinced that the evaluation of the research output cannot be controlled solely by means of quantitative indicators, but that all aspects of the scientific research process (from the research question and methods to knowledge and valorisation) play a role. Interdisciplinarity, collaboration and valorisation are also important aspects for VLIZ in the (marine) research process.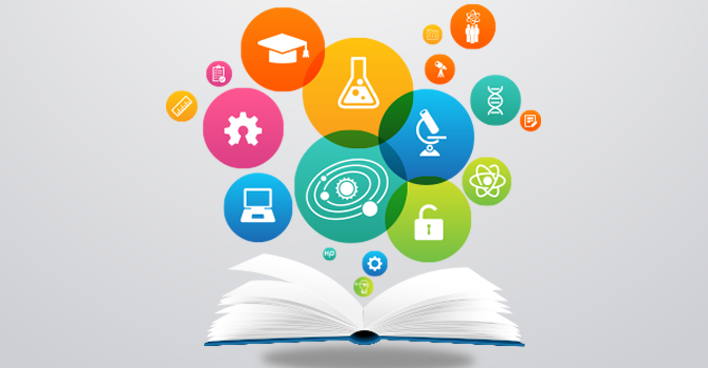 Photo: Open Science (UNESCO)
Inspired by the principles of the 'San Francisco Declaration on Research Assessment' (DORA), VLIZ will examine which concrete actions can be taken in the further development of research assessment procedures.
One of the actions is the establishment of the VLIZ Open Science Platform (VOSP), with which VLIZ will take important steps in the transition to 'Open Science' in the coming years. The recognition of other forms of research output (besides scientific articles) and the open access of research data and their metadata are an integral part of this. The IMIS information system managed by VLIZ already shows several research outputs. For example, the scientific CVs contain more than just A1 publications. The way in which VLIZ presents marine research will continue to evolve under the influence of 'Open Science' developments. To stimulate and measure the broader societal impact of scientific research, the use of, among others, alternative metrics, open peer review and FAIR data exchange will increase further.  
Link: https://sfdora.org/
[
Overview
] [
Login
]